How 'Eat This Much' can help you
You can now partner with 'Eat This Much' with this fabulous app
No one said nutrition is always easy, but it doesn't have to be complicated.
Drowning in the infinite sea of 'hacks, tips and tricks' to "fix" your diet? Eat This Much is a much needed beacon of practicality and great information.
Build a diet with fully customizable recipes. Tweak it based on detailed nutrition information that updates in real-time, and review progress with automatic weight and calorie tracking.
Plan Prepare Progress
Plan
Set goals, preferences with foods to include and to avoid.
Search for your favourite restaurants and pre-packaged foods in our database, or upload your own delicious personal recipes.
Make everything just right with detailed nutrition information that updates in real time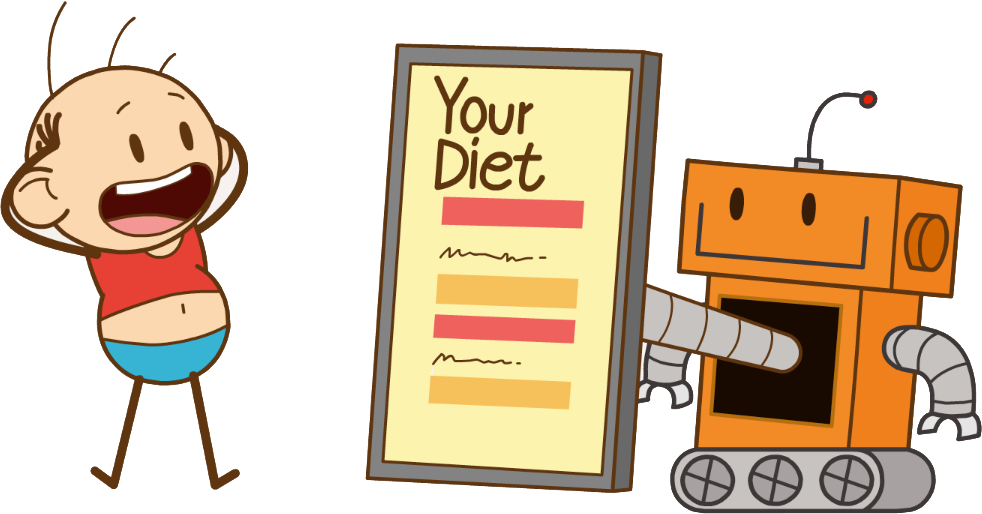 Prepare
Get a weekly email with complete grocery list and cooking instructions.
Check your grocery list for preferred ingredients and substitute if you wish.
You can take the grocery list to the store, or get it delivered to start right away. Shop, cook, and eat but on your own schedule.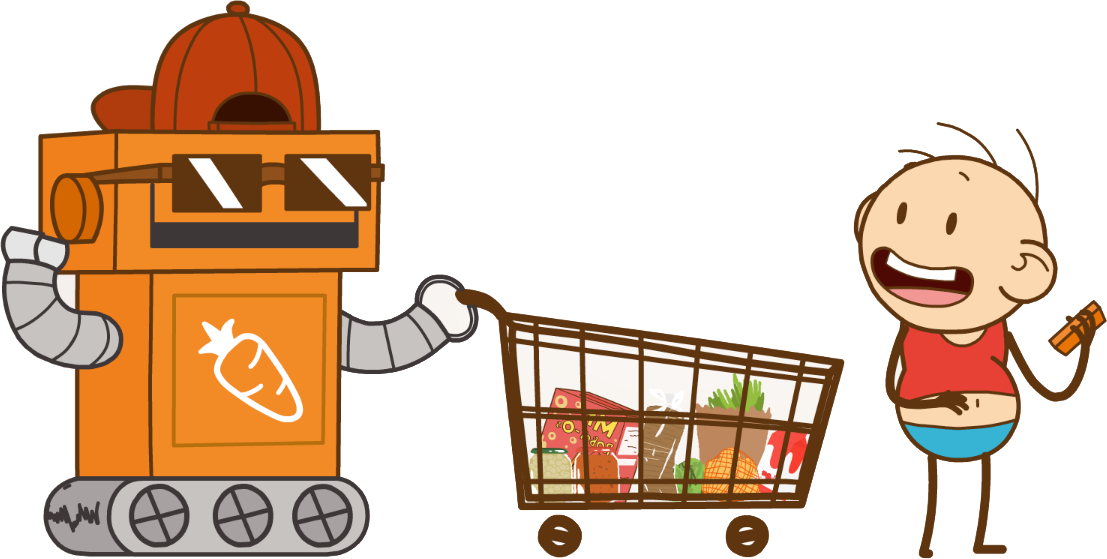 Progress
Update any changes to the plan, whilst the rest is automatically tracked
You will review detailed stats on weight and nutrients
Adjust your plan and repeat!